"A Tale of Three Sisters" (based on Chekhov) – 17 February
Sunday 17 February, 2019, 18:30

-

22:00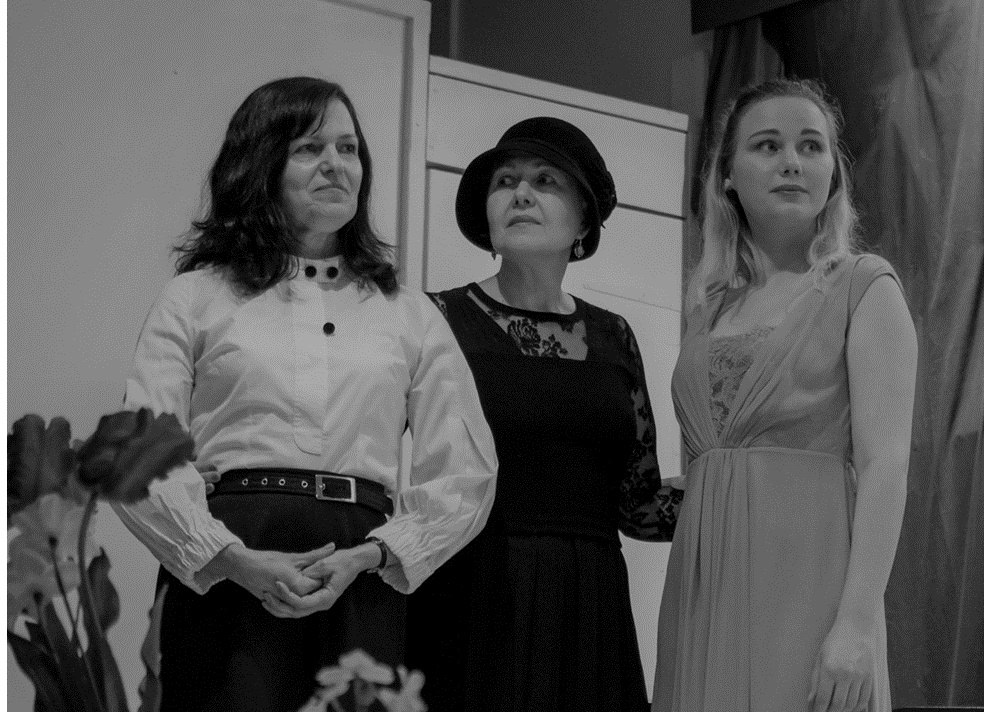 Doors open at 5:00pm
Performance starts at 5:30pm sharp
Production by the Russian Amateur Theatre in Cambridge "Вот такой театр".
Director: Uliana Bashtanova
Language: Russian (a detailed English synopsis will be available)
Age: 15+ (please leave your children at home 😊)
Entrance Fees (if booked in advance): £11; CamRuSS members £9; teenagers £9
On the door: £13; CamRuSS members £11; teenagers £11
Cast: Lilya Ilgova, Elena Richer, Yulia Tingle, Denis Silyutin, Tatiana Yurasova, Sam Altshuler, Roman Mamatov, Mikhail Bashtanov, Tatiana Tuzhilina, Svetlana Baibekova
Venue: Arbury Community Centre, Campkin Rd, Arbury, Cambridge CB4 2LD
Map: Click here

There will only be a small number of tickets on the door, so you are strongly recommended to pay in advance.
Payment:
by direct bank transfer (BACS) to the following account:
Cambridge Russian-Speaking Society
NATWEST Bank, Sort code: 60-11-30
Account: 18120466
Ref: 17Feb + YOUR NAME (under which you are making reservation)
As soon as you have transferred the money, please send an email to: info@camruss.com, indicating your name, the title of the play, the number of seats you have paid for, and their category (adult, CamRuSS member, 16-18)
Alternatively, you can make your booking and pay in cash directly to any member of the cast, if you know them.
If you wish to pay by cheque, please write to info@camruss.com, and we shall let you know the postal address to which you can send your cheques.
With any queries please write to info@camruss.com.